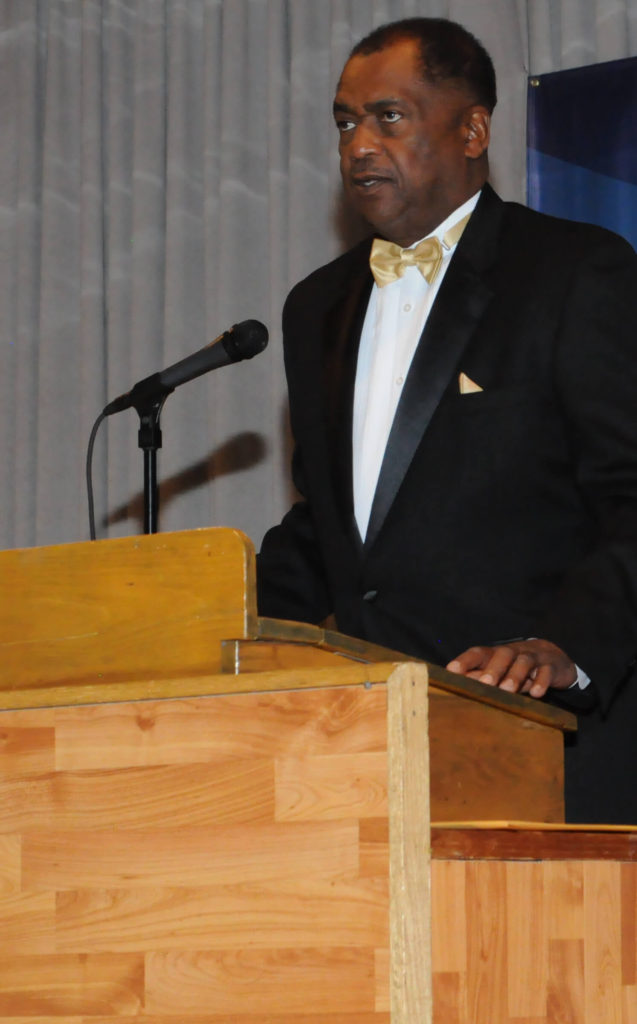 Philadelphia, PA – August 6, 2019 – It is with profound sadness that we inform you of the passing of our beloved founder Walter "Uncle Walt" McGill on July 27, 2019. CAPP has lost a visionary and pioneer and the world has lost an amazing human being. Those of us who have been fortunate enough to know and work with Walt have lost a dear friend and an inspiring mentor.
Walt was a larger-than-life figure who brought his remarkable passion,
experience and energy to CAPP's mission.
He leaves behind a company that only he could have built, and his spirit will forever be the foundation of CAPP. No words can adequately express our sadness at Walt's death or our gratitude for the opportunity to work with him. We will honor his memory by dedicating ourselves to continuing the work he loved so much.
Walt's vision for CAPP will be continued by Ms. Kylee Pickens, the Executive Director, Mrs. Terri Freeland, the Program Director and Mr. Jamal Byrd, Chief Instructor. We are grateful for the support and kindness of those who share our feelings for Walt. We know many of you will mourn with us.
Math
Lecture on the basic applications of the construction industry.
FUNDAMENTALS
Provide training concepts designed to prepare students for the scholastic criteria required for entrance into a Union Apprenticeship program.
Life Skills
Provide real life experiences in the construction environment.
CRITICAL SKILLS
Serve as mentors by providing general discussions regarding the Union and career guidance.
Interviewing
Enhance student's job ready skills; tests, interview and knowledge.
PREPARATION IS KEY
Guest speakers; periodically, sharing their comprehensive experiences as an Apprentice, Journeyman, Business Professional and Executives.
Placement
Present business development concepts and introduce to job situations,
Trade Selection
Provide assistance in selecting a specific trade that fits the student's lifestyle and goals.
From Outreach To Placement
A diverse and inclusive workforce and diverse strategic partnerships are crucial for companies that want to be successful on a global scale and increase their competitive advantage. We are building a strong foundation for long-term economic growth, business development, job creation and public policy requires workforce diversity and inclusion.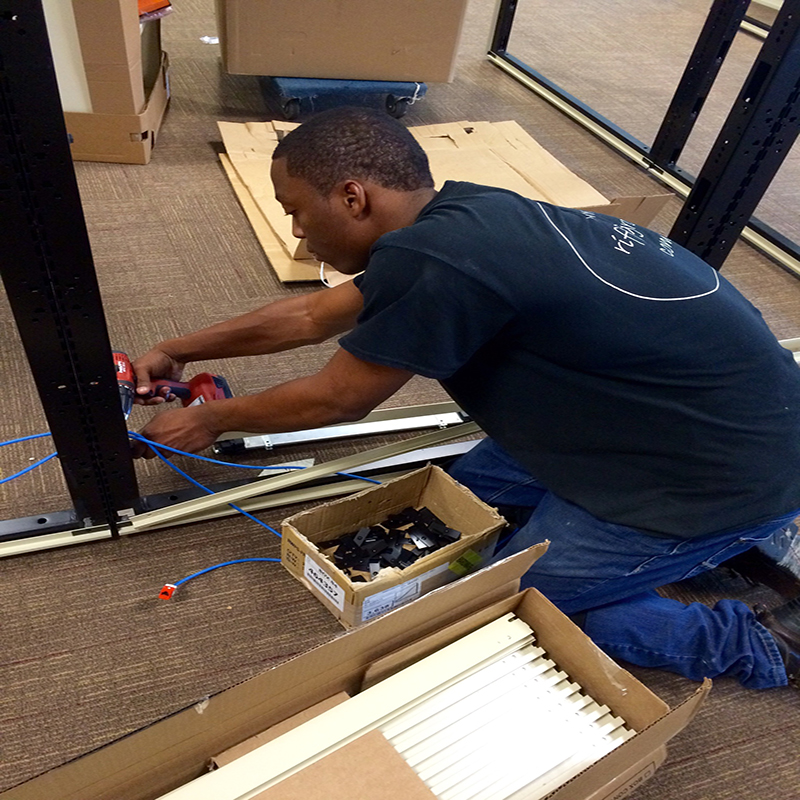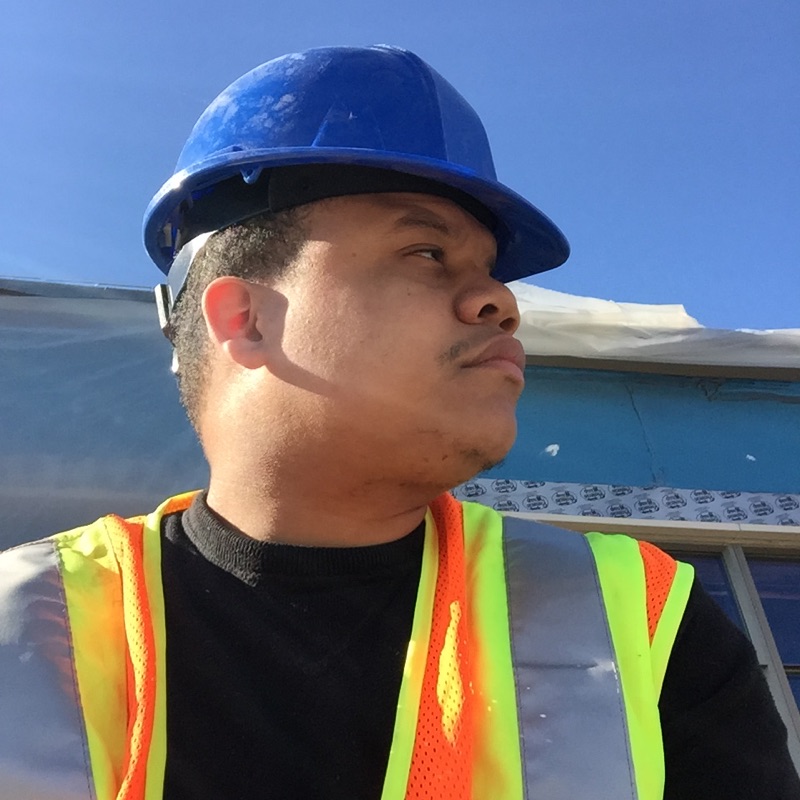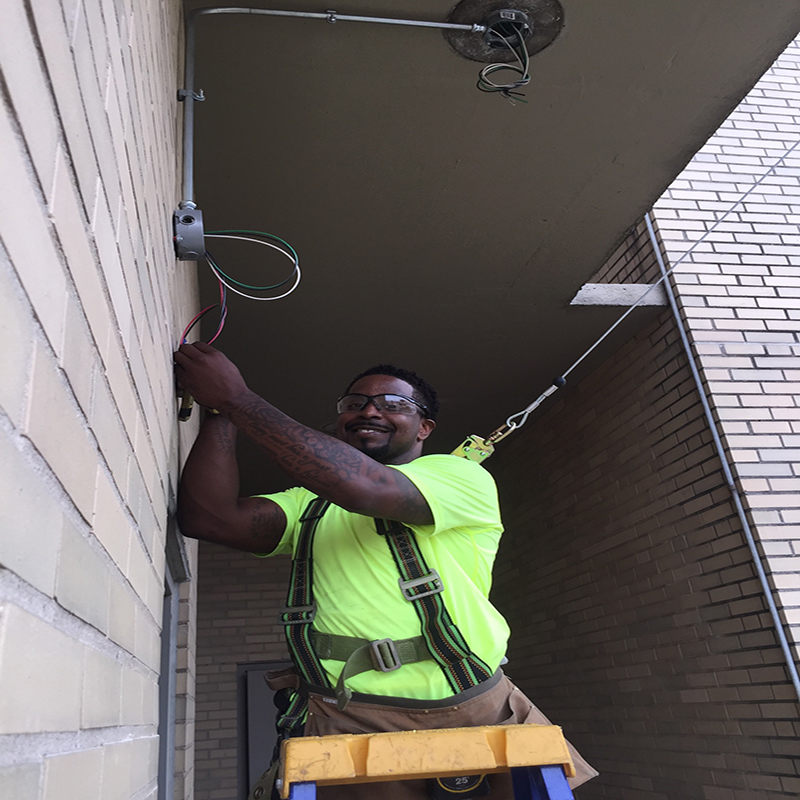 Thalia Morales
My cousin, Jose, told me how his life changed for the better because of a program called PennAssist. He spoke highly about this program and the many different trade careers it offered. Then he mentioned an orientation that was coming up very soon and that I should attend. I decided to go because I was tired of jumping job to job and having very little money to help my family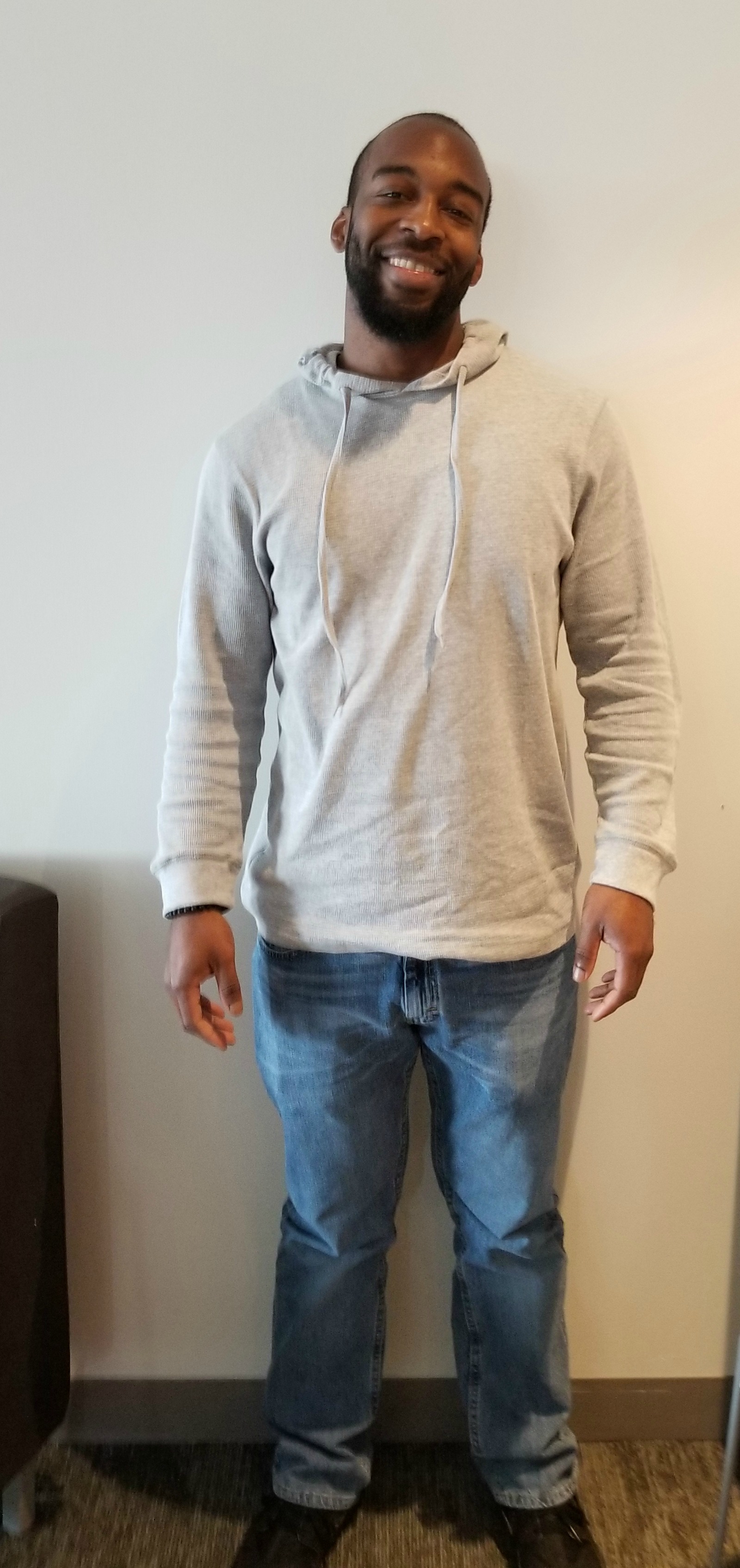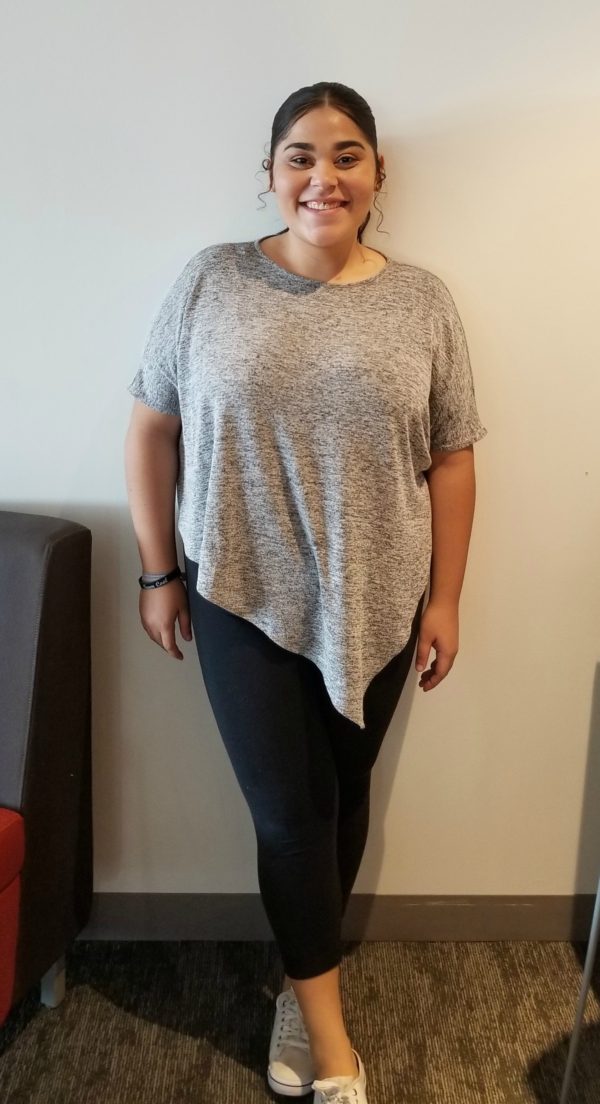 ANDREW WILLIAMS
My experience with PennAssist is an experience I will never forget. I will always remember this amazing group of people in my corner, working diligently behind the curtains giving me and my classmates the support and tools we need to not just succeed but excel. The PennAssist Program gave me new hope for my future. It gave me connections with the right people who are very genuine. Furthermore, it has blessed me with a wonderful career as a Sheet Metal Worker.
"CAPP educates and empowers building trade candidates to pursue careers in the Construction and Building Trades Unions."
-Walt McGill, Director of CAPP